Dive into the most pressing challenges and trends shaping our industry in 2024 using the latest report from HowNow. Uncover what will drive L&D impact and how you can stay ahead of the game.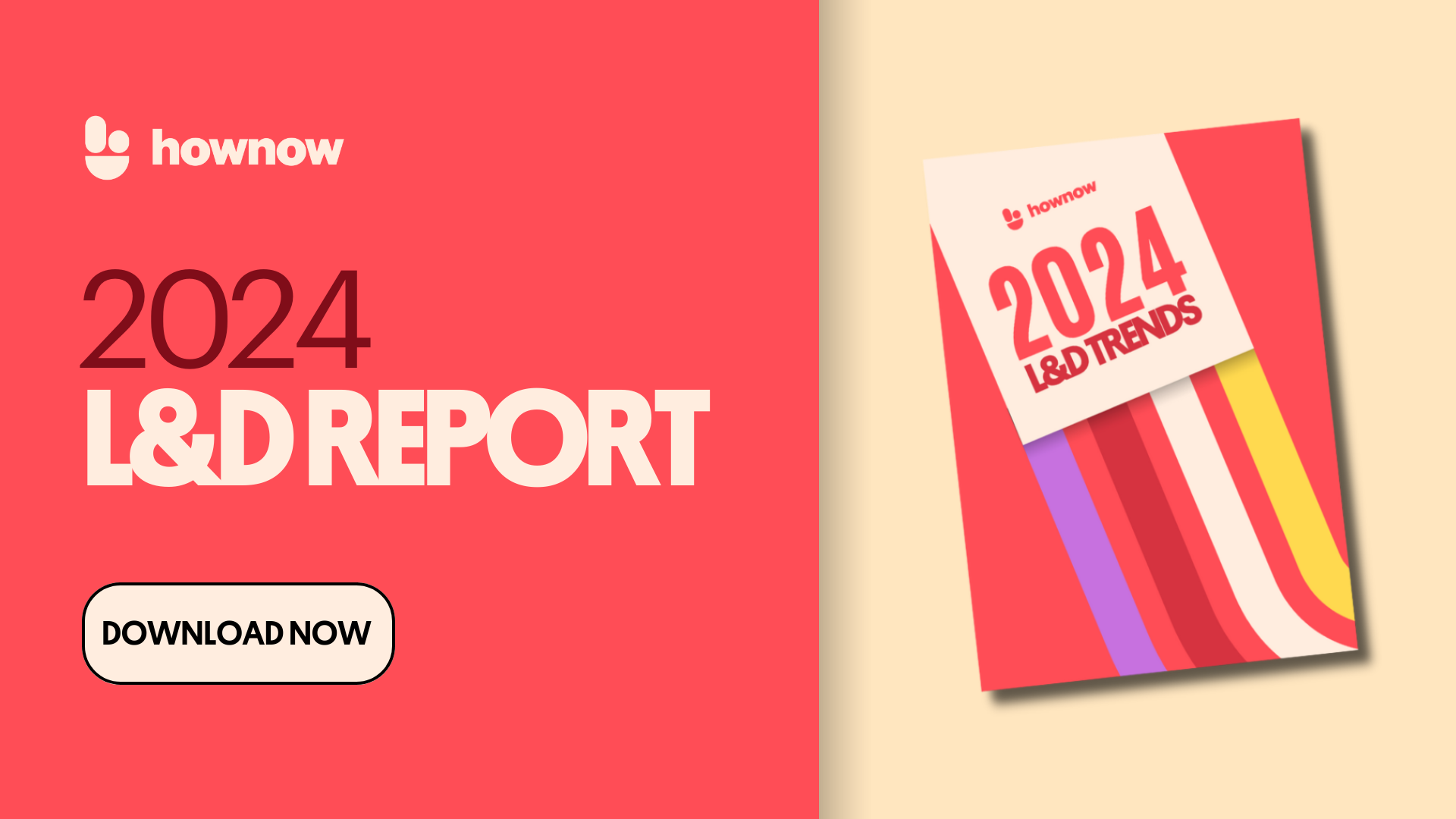 📈
Below is a
Pro Member
breakdown of this resource, filled with additional insights
💡 The Big Idea
Setting the Scene: 2023 wasn't the kindest year for L&D teams. Economic downturns, the cost of living crisis, and the rise of "quiet quitting" made it challenging. But 2024? It's about change, impact, and making a difference.
Key Considerations for 2024: