Curiosity Society unravels the art of facilitation with principles that promise to transform your team's dynamics. This is a must-click for anyone who leads workshops, training sessions or facilitates team meetings. 🤝🌟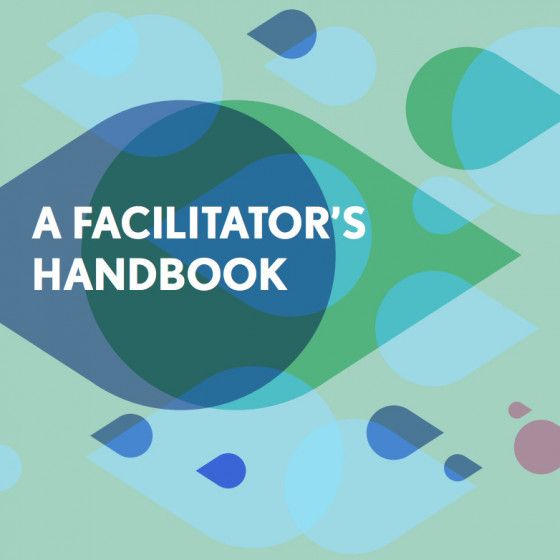 🔒
Pro Members
, Take the Lead: Exclusive Content
Below
!
Facilitation Blueprint
: Master facilitation with our breakdown of this PDF's themes like the "Diamond of Participation".
Key Takeaways
: Transform your approach with our key takeaways, from planning precision to engagement excellence.
Real-World Application
: Learn from Jordan's success at Digital Front and apply these lessons to your own team.
Craving depth and distinction in your facilitation skills?
Click here
to unlock your Pro Member advantage and lead with confidence. 🌟
💡 Summary
This resource by Curiosity Society offers a comprehensive guide to mastering the science and art of facilitating team meetings and workshops.
This handbook emphasizes the following themes:
The Diamond of Participation: It's a simple concept. Start by opening up the floor to lots of different ideas. Then, work through these ideas, letting the best ones shine. Finally, end by agreeing on what to do next. This makes sure everyone's heard and the meeting has a clear outcome.
Principles of Facilitation: It's super important to write down what's being said. You can take notes, draw pictures, whatever works. This helps keep the main points clear, even after the meeting's over.