In a world that often feels like it's moving at breakneck speed, it's easy to lose sight of the fundamental elements that contribute to our well-being. This amazing toolkit by Steven Handel offers a refreshing perspective on how we can recalibrate our approach to health, both physically and emotionally.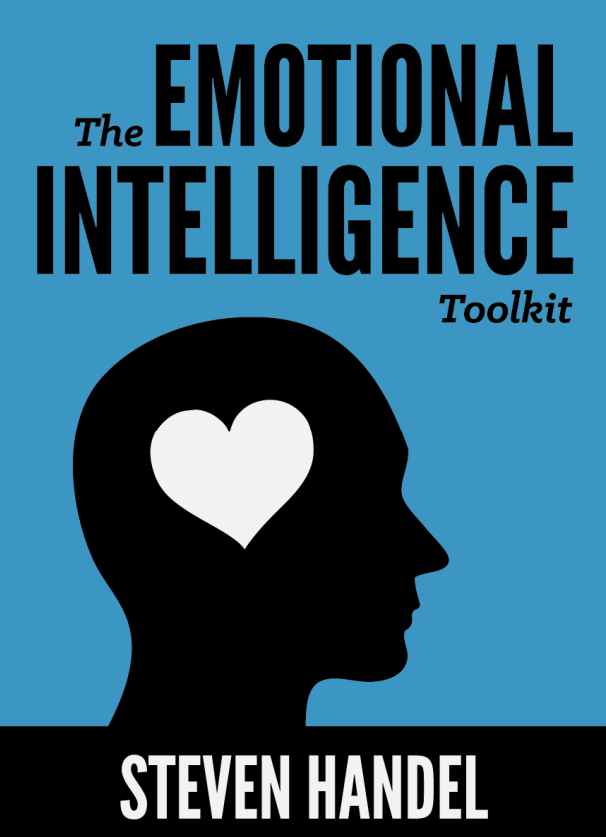 🔒
Below is exclusive content for
Pro Members
, including:
✓
Emotional Agility Blueprint:
Gain access to advanced techniques for navigating complex emotional landscapes and how to apply these to your next L&D initiative.
✓
Emily's Success Map:
Discover the specific steps Emily took to harmonize her career with her personal well-being at InnovateTech, and how you can replicate her success in your own life.
✓
Interactive Growth Tools:
Engage with bespoke tools and exercises that help you apply emotional intelligence principles to your daily routine.
Eager to transform your professional expertise into personal growth?
Become a Pro Member
now and unlock the full potential of this toolkit, just as Emily did. 🌟
💡 The Bid Idea(s)
This toolkit doesn't just scratch the surface but dives deep into the psyche behind our daily habits and emotional responses. Here's the essence of the resource's ideas, designed to shift paradigms and inspire a more joyous, health-oriented lifestyle: