I searched the web for unique resources to help you succeed in learning and development. Here's what I discovered.
Discover how Ross Stevenson stumbled upon the potential of ChatGPT and generative AI to supercharge workforce development. Uncover the principles for integrating AI tools into L&D strategies and how they can revolutionize learning experiences in this episode of the Learning & Development Podcast by David James.
2023 wasn't the kindest year for L&D teams. Economic downturns, the cost of living crisis, and the rise of "quiet quitting" made it challenging. But 2024? It's about change, impact, and making a difference. Uncover what will drive L&D impact and how you can stay ahead of the game using the latest report from HowNow.
Have you ever thought about the subtle nuances between your organization's culture and climate? They're not the same thing, and this article breaks it down in an easy-to-grasp way if you're into the corporate culture or want to understand the workplace better.
SessionLab's latest piece breaks down the art of crafting engaging training experiences into eight simple steps. From setting clear objectives to considering diverse learning styles and creating interactive materials, this guide is your ticket to creating sessions that stick.
Here's a fresh take on tackling complex challenges by putting people and the planet first. It's a set of six principles and four key roles that encourage designers to think big and act responsibly, ensuring that our creative solutions don't just look good but do good.
Dive into the art of impactful workshop design with Chris Do and Rob Fitzpatrick! Discover how to leverage video tools like Zoom and OBS to create engaging, polished presentations that captivate your audience. This isn't just tech talk; it's a deep dive into the essence of teaching and communication in our digitally-driven world. Perfect for educators, business pros, and digital communicators looking to hold attention like a pro.
RedThread Research's "Road Report: HR Tech" gives a snapshot of the latest HR Tech conference, packed with insights for anyone in the HR field. The report covers the buzz around skills and AI, the need for better manager support tools, and the growing importance of vendor partnerships. It also touches on the surprise presence of earned-wage access vendors and the scarcity of frontline tech providers.
"Mapping Ties" is a series for anyone invested in the power of workplace communities. With ten experts over six events, it's a deep dive into creating, nurturing, and evolving internal networks. Expect real stories, interactive sessions, and a wealth of shared knowledge, all aimed at enhancing togetherness in the corporate world.
Image of the Week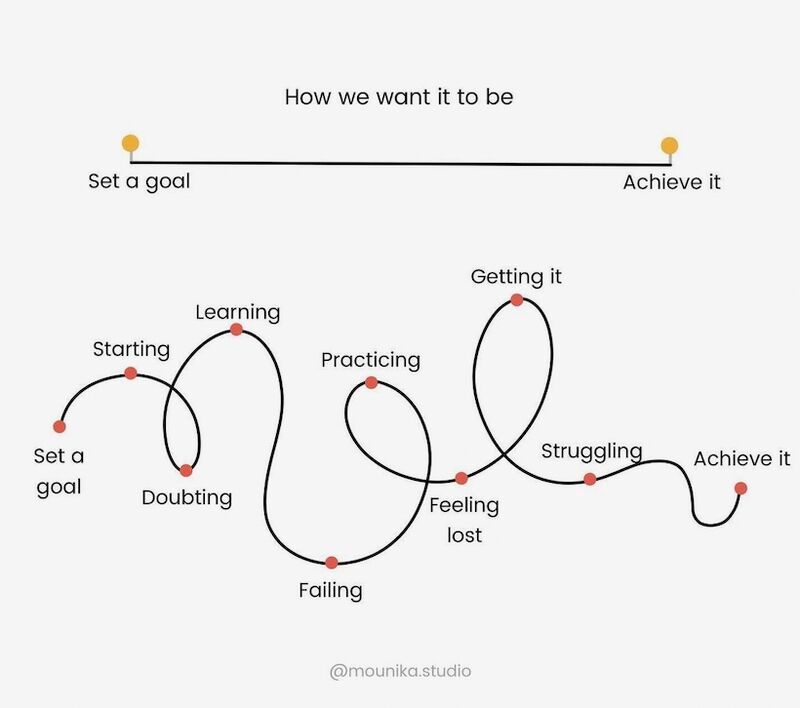 Other Interesting Reads